We're dedicated to ensuring seniors live their best life.
Willow Ridge is a premiere senior living community providing care to those with Alzheimer's and other forms of dementia. Our dedicated staff takes a unique approach to memory care, making sure to recognize the needs and independence level of each individual. Our community offers additional security features to help prevent those with exit-seeking or wandering behaviors, which can be common for those with dementia.
Click on any of the below resources to learn more.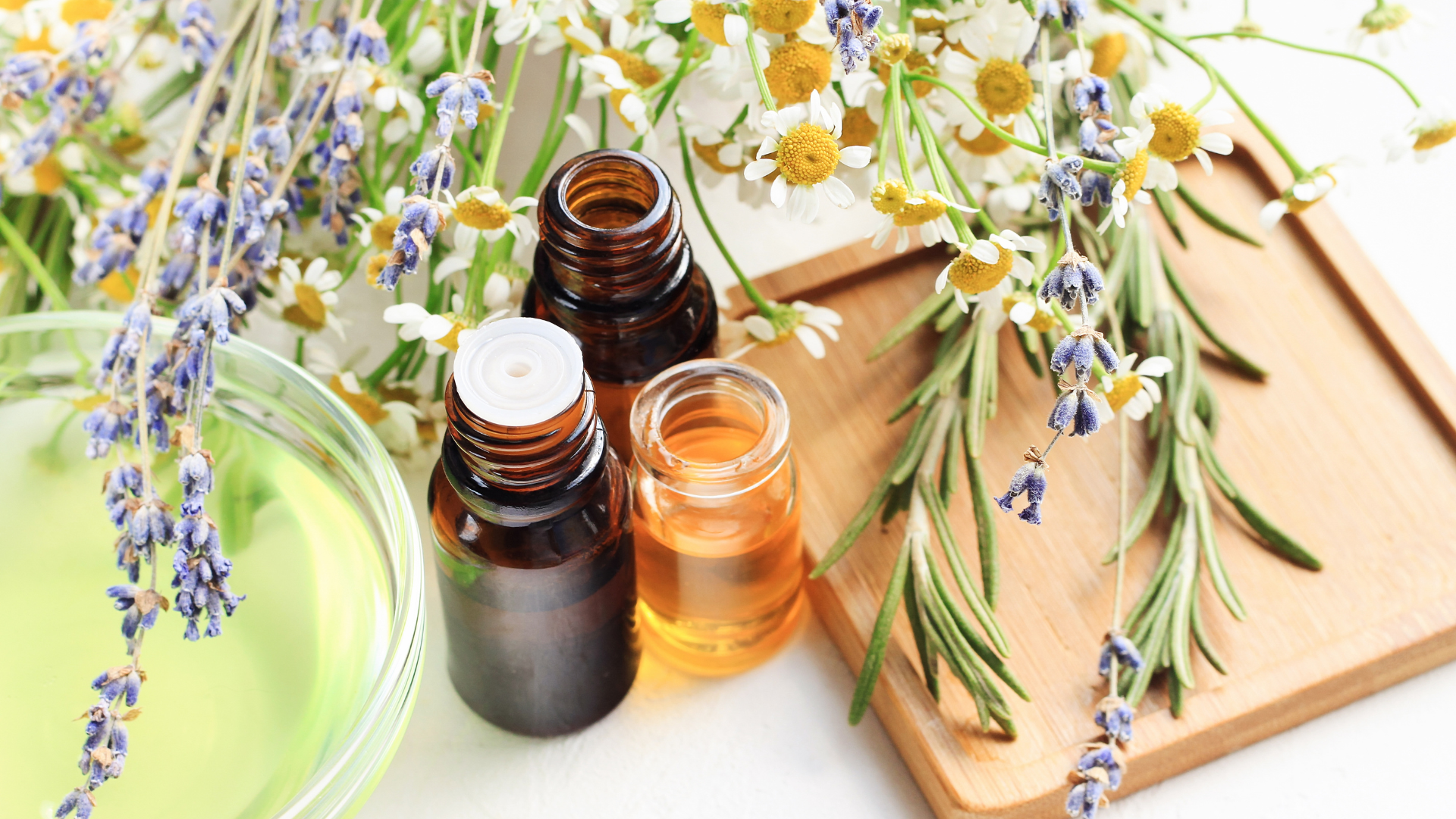 Aromatherapy can be a safe and effective way to improve physical, mental, and emotional health in seniors. By promoting relaxation, reducing pain and inflammation, and boosting the immune system, aromatherapy can help you enjoy a better quality of life.
Read More